The 15th Annual Tour de LADR is set for March 30th.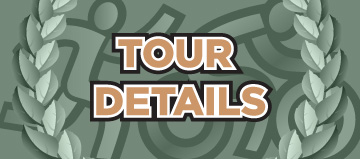 The Medical Society of Mobile County invites you to join us for our Annual Tour de LADR Bike Race! The Tour is a scenic bike ride that follows a 21.4 mile course along the eastern shore of Mobile Bay. It starts and ends at the Grand Hotel with the halfway turnaround being at Pelican Point. This bike ride is perfect for bicyclists and bicycles of all shapes, sizes and speeds! Helmets are required.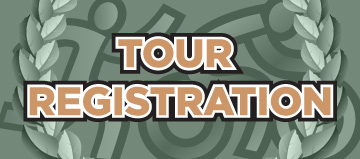 REGISTRATION FEES
Advanced Registration (deadline March 23, 2019)
$25 for adults
$15 for students with ID
Late Registration (after March 23, 2019)
$25 for students $35 for adults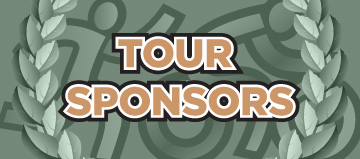 The Tour de LADR would not be possible without the help and contributions of our sponsors. If you are interested in sponsoring this year's Tour de LADR, please consider the following opportunities.
Volunteers are always welcome!
Tour de LADR would not function without the help of our many volunteers. To volunteer, please contact us and let us know you are interested.